Redefine
Focus on what matters most in life, at any distance, now with enhanced comfort.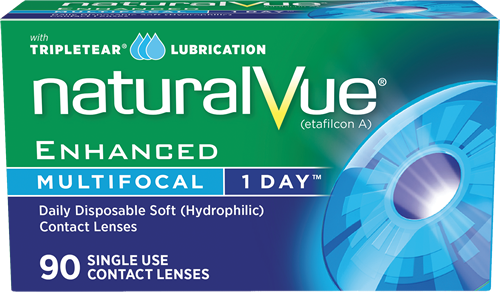 Don't reach for readers. Reach for NaturalVue® (etafilcon A) Enhanced Multifocal 1 Day™ contact lenses
If you ever experience difficulty reading or seeing clearly up close, you may be experiencing presbyopia, an age-related condition that causes blurry near vision.1,2 Now you can see clearly at all distances. These innovative lenses work naturally to help focus your eyes - for clear vision near, far, and everywhere in between.

NaturalVue® Enhanced Multifocal 1 Day™ contact lenses feature the TripleTear® lubrication system and Ultra-Tapered Edge.
Insertion comfort that lasts all day3
With the TripleTear™ lubrication system, three comfort agents, including hyaluronic acid, work together to provide hydration and lubrication, lock-in moisture and maintain a clean surface.
Ultra-Tapered Edge
Designed for optimal fit and comfort, for all day wear.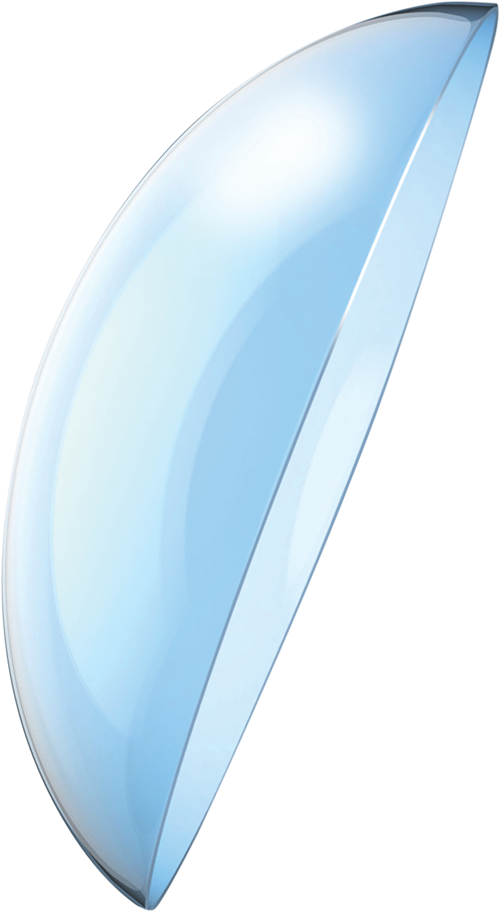 Wearer satisfaction
In a clinical study, wearers gave higher ratings to NaturalVue® Multifocal for vision in everyday situations vs. their current correction.

Hobbies

Sports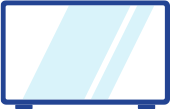 Watching TV and Movies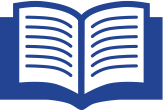 Reading

Reading Very Small Print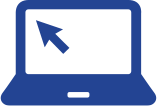 Working on a computer

Using a cellphone

Reading signs

Driving at night
92%
NaturalVue® Multifocal Contact Lens wearers can perform 92% of daily activities without reading glasses, even in low light.3
79%
Of patients prefer NaturalVue® (etafilcon A) Multifocal 1 Day contact lenses over other select multifocal contact lenses.1
"Feels very moisturizing and up-close vision seems clearer. I would like to switch to these contacts."
"They seemed to be comfortable for longer."
"Very comfortable all day. Vision very clear."