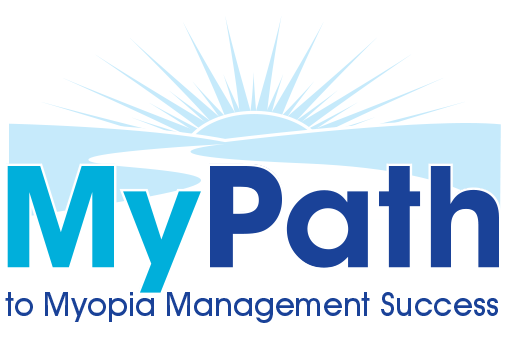 Take the next step in your mastery of myopia.
If you practice in an Authorized VTI Account:
When you sign up and complete the MyPath Accreditation Curriculum (below), you may qualify for Practice Education Support Materials, including Parent/Patient Brochures and Exam Room posters. We appreciate your interest in furthering your expertise in the management of myopia.
If you are new to NaturalVue:
Click Here to get started with VTI and learn about NaturalVue's unique design and fitting steps, in order to become a VTI-Certified Authorized Account.