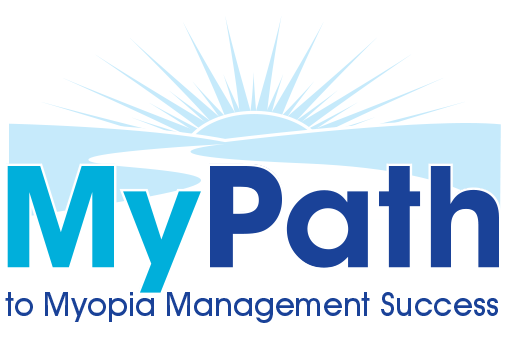 Take the next step in your mastery of myopia.
If you are new to NaturalVue® and do not have an authorized account:
You will need to complete the Get Certified Learning Plan first (before you do the MyPath Accreditation). Go to the Get Certified page to get started with VTI and learn about NaturalVue's unique design and fitting steps, to become a VTI-Certified Authorized Account.
If you already practice in an Authorized VTI Account, continue to MyPath below:
When you sign up and complete the MyPath Accreditation Curriculum (complete the form below), you may qualify for Practice Education Support Materials, including Parent/Patient Brochures and Exam Room posters. We appreciate your interest in furthering your expertise in the management of myopia.